As a sales consulting & coaching practice, Leap Dialogues exists to unlock the performance of Salespeople, Sales Teams and Sales Leaders.
Our Guiding Principles:
TRUST | CONFIDENTIALITY | CHALLENGE | RESPECT | ACCOUNTABILITY
Meet Marti Evans
Founder & CEO of Leap Dialogues
Hello!  I am so glad you have found your way to this page.
My quest to understand what separates good from great salespeople began early on, as I was developing my own path to success.  However, through time and expansion of responsibility, this curiosity evolved to something way bigger….for my sales teams and the companies I worked for.  I had many questions.
-What exactly did great salespeople do that others did not?
-What was I doing that others were not?
-What created this 'magic' …..and, more importantly, could it be duplicated in others?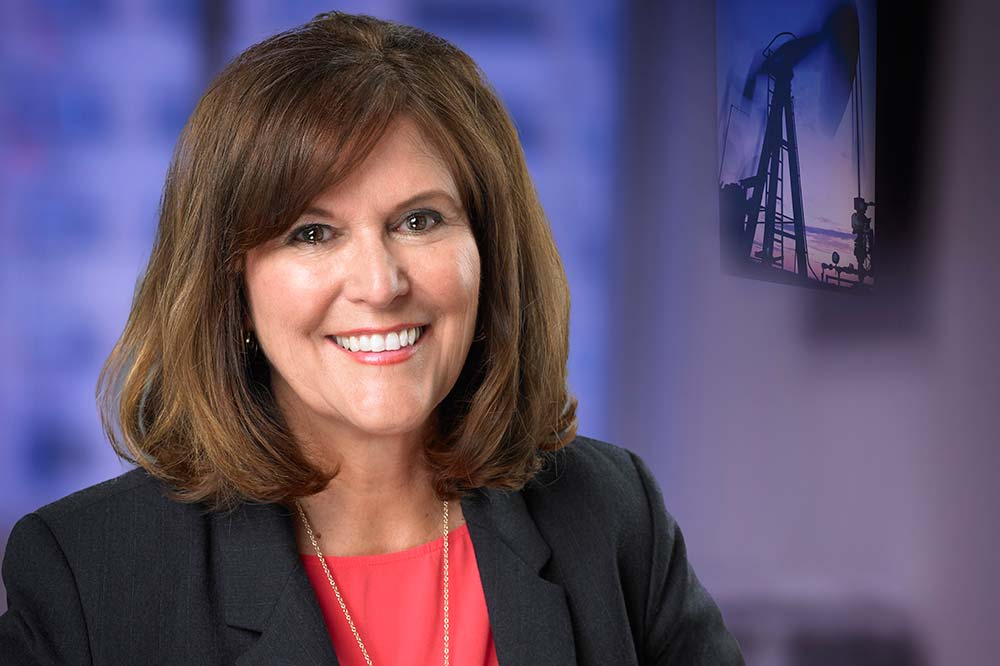 As my career evolved to leading high-performing sales teams for Fortune 50 technology and management consulting firms, I was clearly highly disciplined in the execution of sales methodologies.  I was called out many times as "the most strategic salesperson' a sales executive had ever worked with.  I call it the 3-Dimensional Chess Game—remember StarTrek?!?  But still, I knew there was something more I was doing that was different….something beyond sales methodology, process, and the 3-Dimensional Chess Game….something others were not.
As a former competitive Tennis player, I leaned on what I understood from the mindset and psychology of sports.   As coaching became more mainstream, it was a natural step for me to set out to become a certified coach.  Through my coaching journey, I began to understand the role of neuroscience with respect to trust and relationships…..it all started to make sense.
It is in this convergence, this intersection, that I and my team coach the clients of Leap Dialogues.  This has resulted in a body of work I call "Humanizing Your Sales Process". I get truly jazzed when the integration of these three components enables our clients to reach their highest level of performance and results.
"It is at the convergence of Methodology, Mindset and Trust that greatness as a salesperson and as a sales leader is found.

Marti Evans

Leap Dialogues
A Little Bit More About Me
I started my career as a naïve young woman from Texas with a Chemistry degree 'in hand'.  This, in a time and place where expectations for women were low and did not typically, include majoring in Science and Engineering.  I have gone on to make my mark internationally both in the 'C-suites' of North America and in 'steel toes' in industrial settings from Mongolia to Chile. This broad range of experience has made my journey interesting, exciting, challenging, and filled with more learning and experiences than I could ever have imagined.
It is my hope that each person I have interacted with along the way felt valued as a human and they moved on with a more human-focused integrity-based leadership style that has, in turn, served them and their teams well.
I love that I am equally comfortable hiking in the mountains, in a fine restaurant, being a Mom, playing tennis, or traveling to far-away and uncomfortable places. To this day, I am a true techno-geek, with my friends and family calling me 'gadget girl'!
I sincerely hope you will join me and the coaches at Leap Dialogues on a journey to unlock Greatness in Sales for you and your organization.
LinkedIn
Email